Laly Mille is a talented mixed media artist, dream seeker and wholehearted inspirer from France. Laly re-discovered her passion for creating when she became...
Alex Chavez was born in Los Angeles, California. But he lives and works in Taos, a town in New Mexico, the birthplace of his...
Claudio Parentela was born in Italy. He specializes in various original white and black drawings, comics, and photos. Claudio Parentela is an illustrator, painter,...
Kitty Sabatier was born in 1959 and lives in Toulouse, France, where she trained at the Fine Art School and at Bernard Arin's Scriptorium....
Mirekis is a talented digital artist who was born in Stalowa Wola Poland in 1981 and currently lives and works in Warsaw, Poland. Mirek...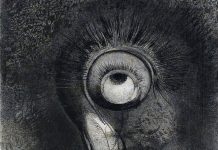 Odilon Redon was born in 1840 in Bordeaux, France. He started drawing as a child and then at the age of ten, he was...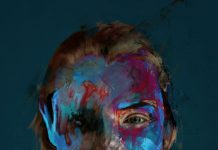 Kim Jakobsson is an artist from Sweden. His main goal is to capture feelings of anxiety and dread. His work can be described as...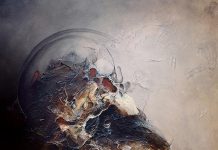 Eric Lacombe is a self-taught French painter and digital artist who is known for depicting sadness and melancholy in his canvas work. He was...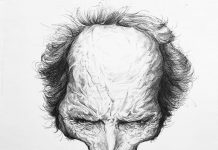 Juan Perednik is an industrial designer and illustrator. His path was not entirely traditional. He was born in Buenos Aires and drew his whole...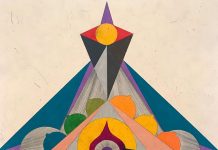 Tasya van Ree is an American artist and photographer. She was born in 1976 in Mililani, Hawaii, the United States. She is notable for...
The Breton Loic Tarin, aka Doudoudidon was born in 1974 in France. He passed the baccalaureate, then a degree in advertising graphic design. He...